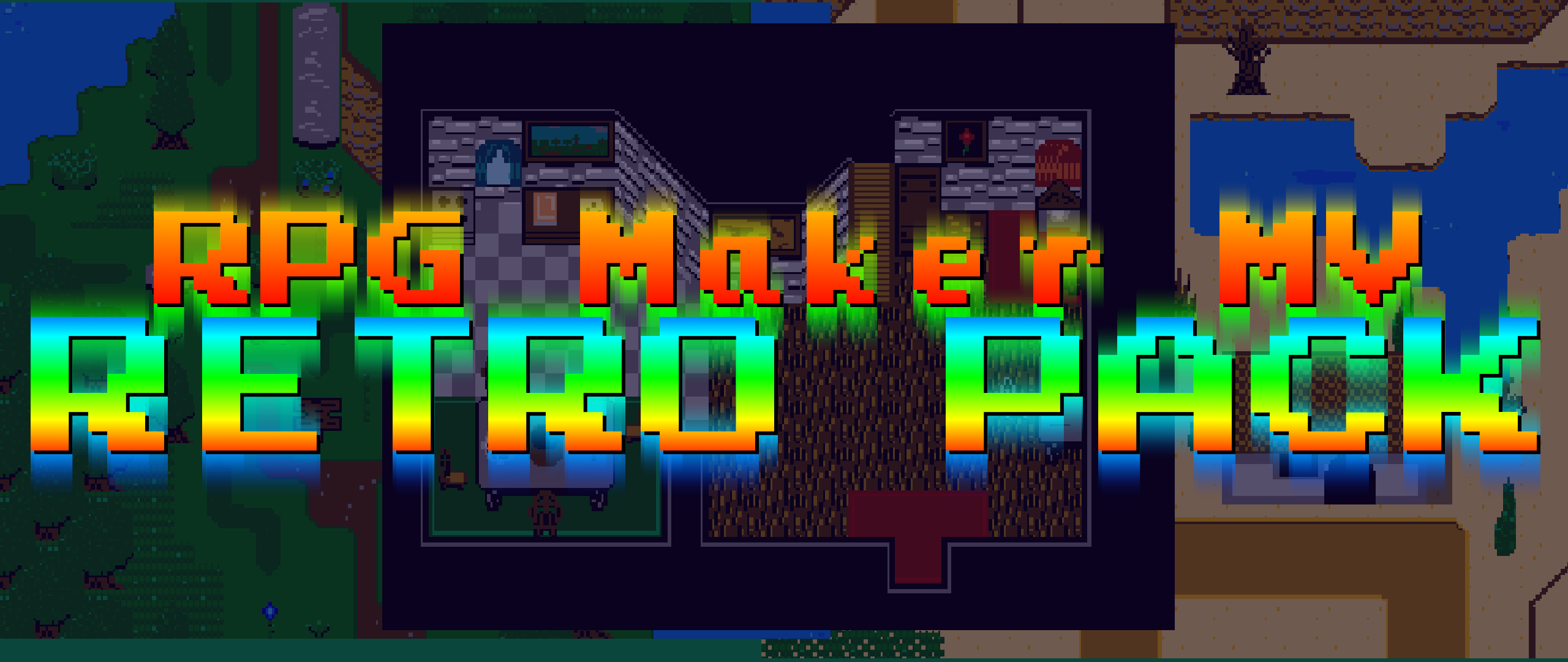 RPG Maker MV Retro Tileset
A downloadable Tup's MV_Retro
Hello there and welcome. So I guess I'll just get straight to the point, these are some NES-themed tilesets for making world maps, caves, in-doors, or standard outside-styled maps. [Get this pack and anything else I create for $1 instead of full price by supporting me on patreon!] With this set you'll be able to make:

World Maps
Outside Maps (Winter, Normal, Desert, Volcano)
Dungeons (Inner Caves)
Inside-Homes
This pack also includes 25 sound effects.
Contents:
tilesets

Retro_A1
Retro_A1_Alt1 (prioritize pathway)
Retro_A1_Alt2 (prioritize snow)
Retro_A1_Alt3 (prioritize rock)
Retro_A1_Alt4 (prioritize desert)
Retro_A2
Retro_A2_Alt (desert replaces snow)
Retro_A3
Retro_A4
Retro_A5
Retro_B
Retro_C
Retro_D
Retro_E

se

retro_back
retro_buzzer1
retro_buzzer2
retro_chargeup
retro_confirm
retro_cursor
retro_damage1
retro_damage2
retro_damage3
retro_damage4
retro_damage5
retro_down1
retro_down2
retro_down3
retro_equip
retro_explosion
retro_item1
retro_item2
retro_laser1
retro_laser2
retro_wallbump
retro_water_electricity
retro_wind_fire1
retro_wind_fire2
retro_wind_fire3

README.txt
Screenshots

Scr1
Scr2
Scr3
Scr4
Scr5
Scr6
Scr7
Contents of README.txt:
You can use this in both commercial and non-commercial products. Credit is not needed, but is asked. If you decide to credit, then please credit either "William Ramsey", or credit "TheUnproPro".
NOTE
This pack does NOT come with a castle theme or a space/futuristic theme.
Purchase
In order to download this Tup's MV_Retro you must purchase it at or above the minimum price of $2 USD. You will get access to the following files: